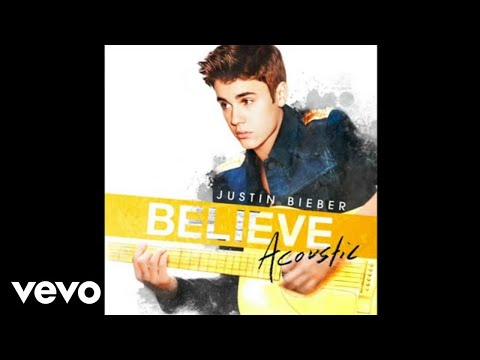 1 tag
1 tag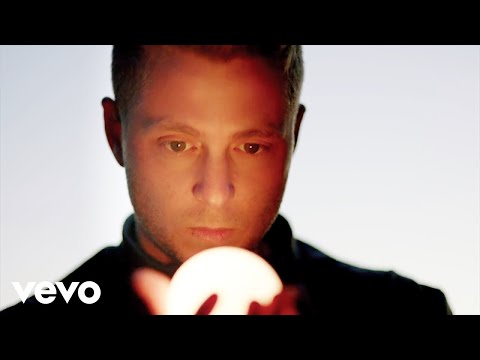 Halloween....LOL why yes...i am the pumpkin.
whatshouldwecallme: Some girls: Me:
HOW MY BEST FRIEND AND I CELEBRATE THE WEEK...
howdoiputthisgently:
1 tag
"LOVE people with no agenda."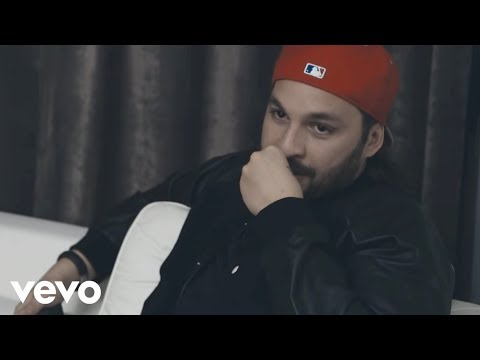 3 tags
2 tags
1 tag
2 tags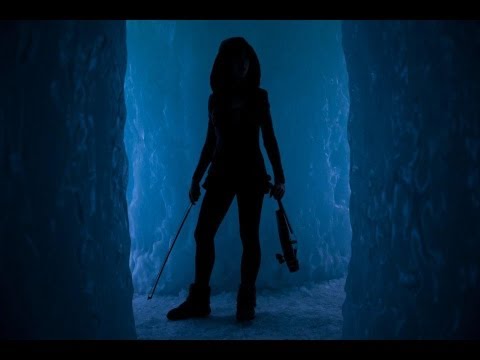 3 tags
"Life means suffering. The origin of suffering is attachment. The cessation of..."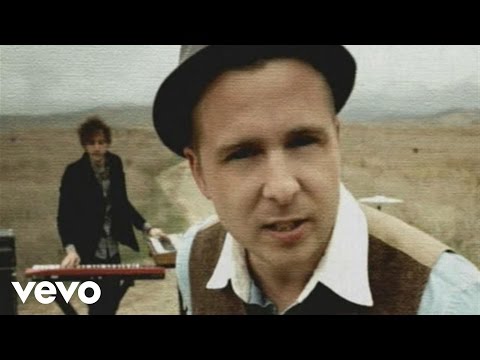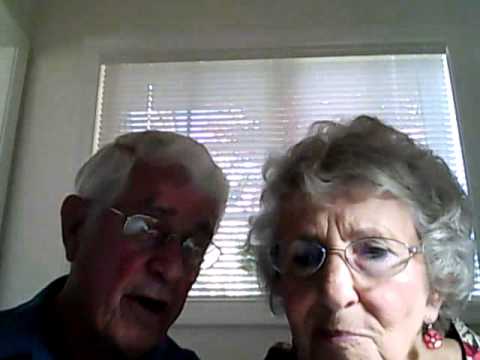 1 tag
4 tags
2 tags
1 tag
"Psalm 39:4 "LORD, remind me how brief my time on earth will be. Remind me..."
– because life is short, don't neglect what is truly important.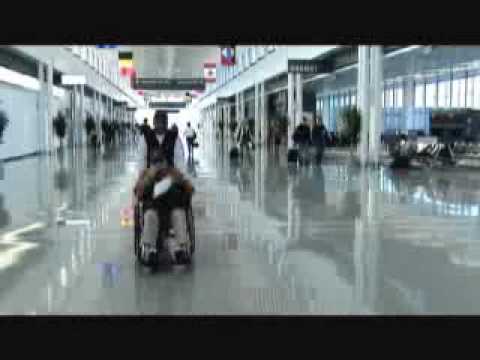 1 tag
55 Years Wedding Anniversary Shoot
fuckyeahweddingideas: